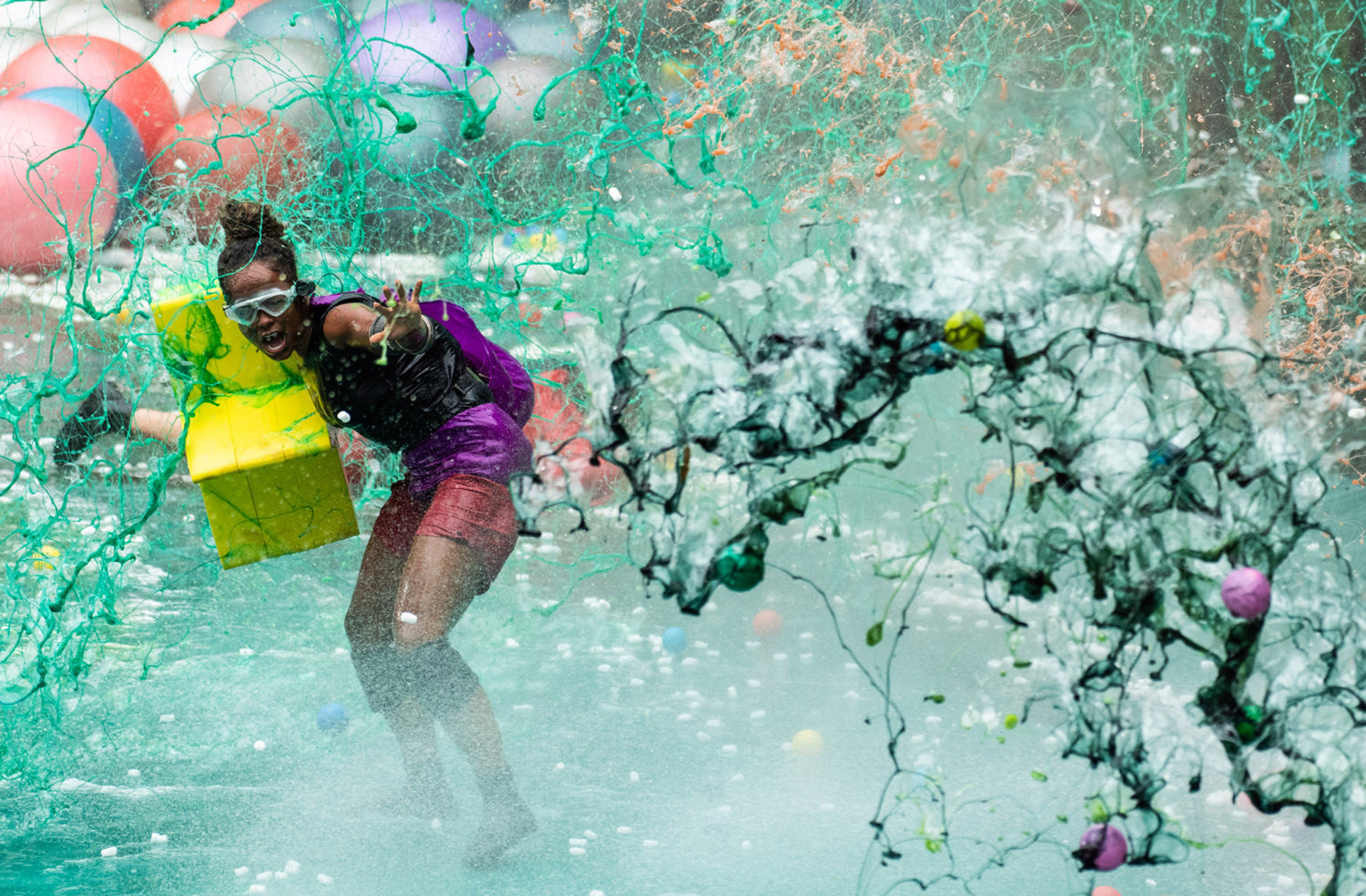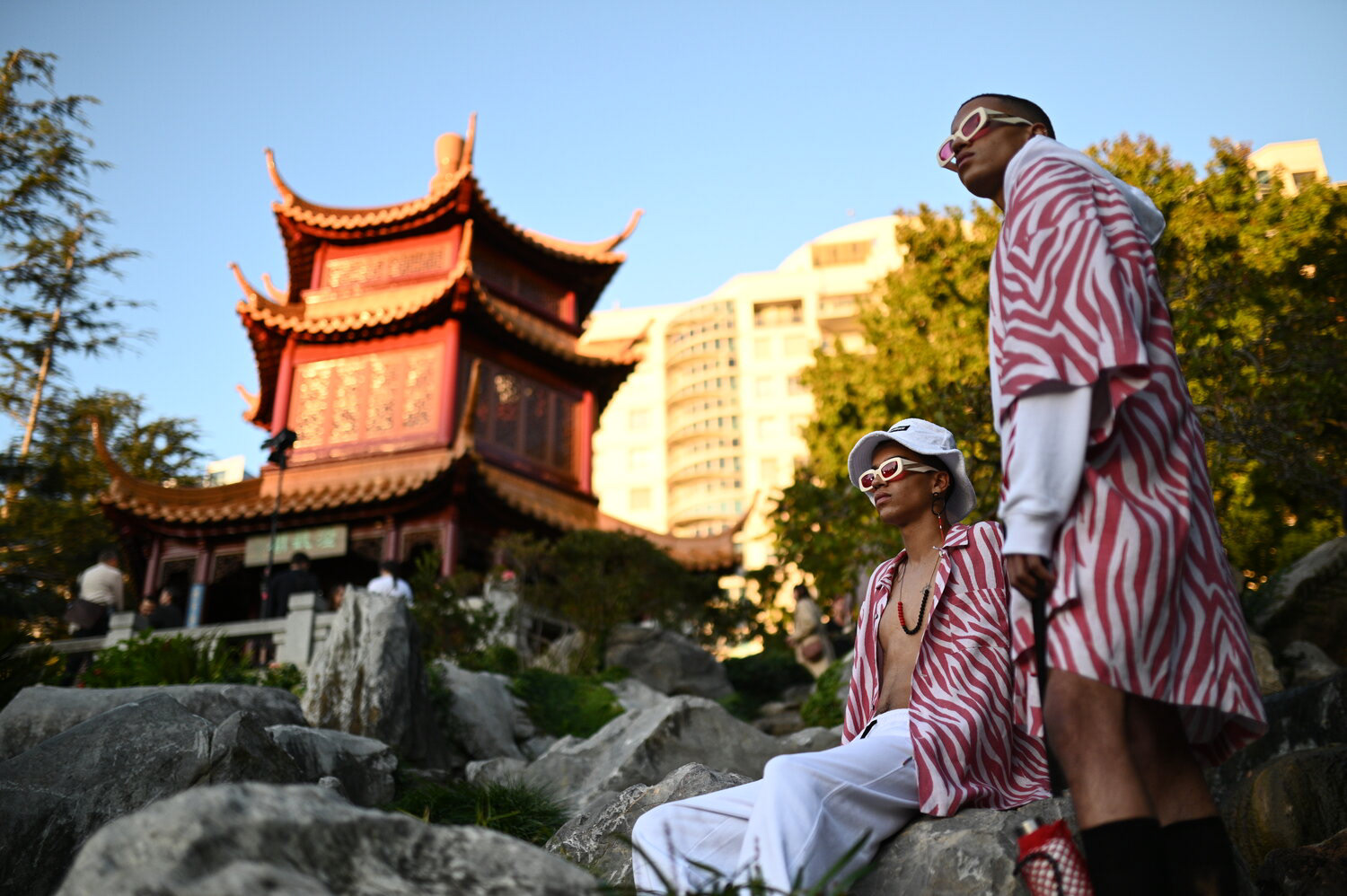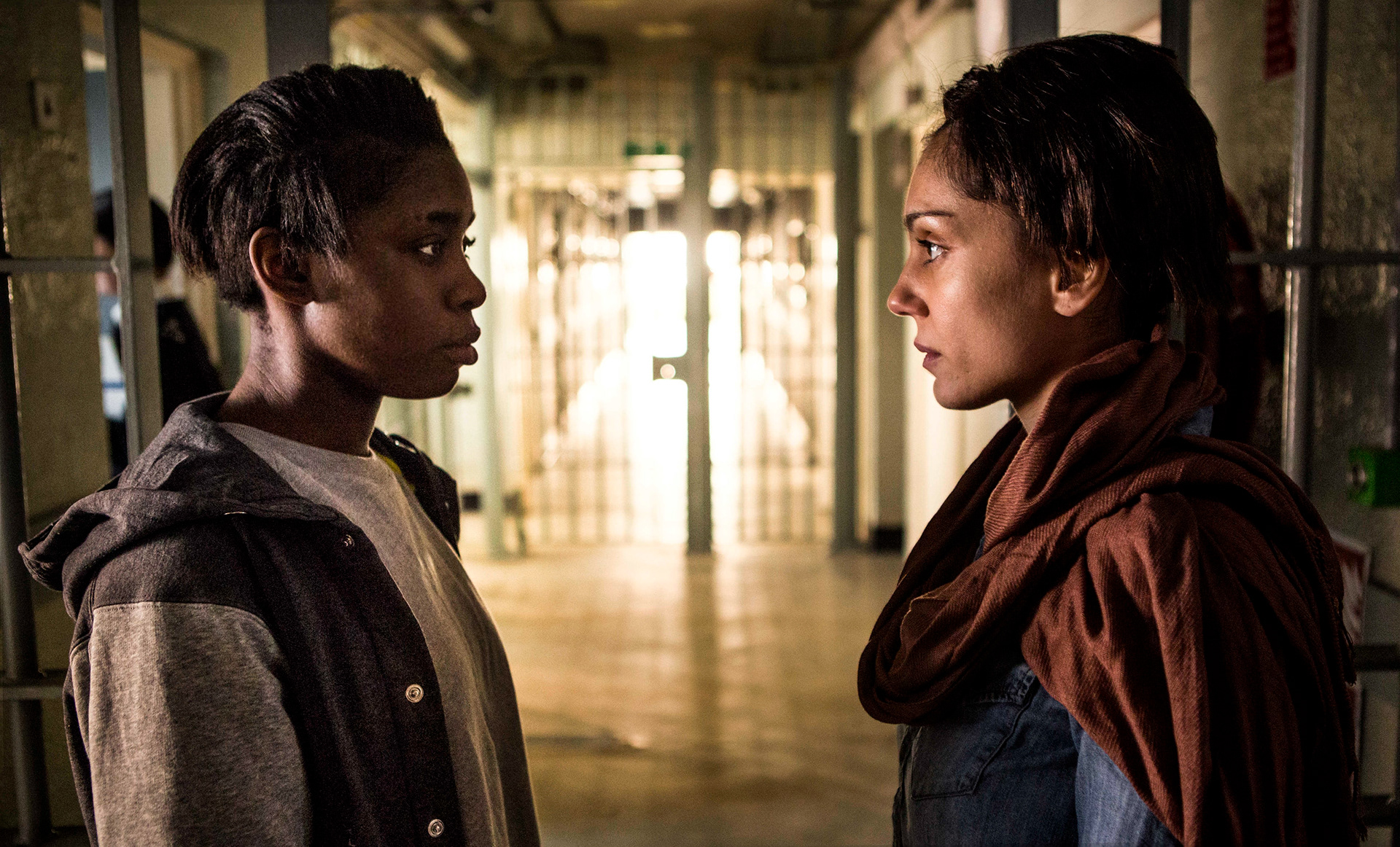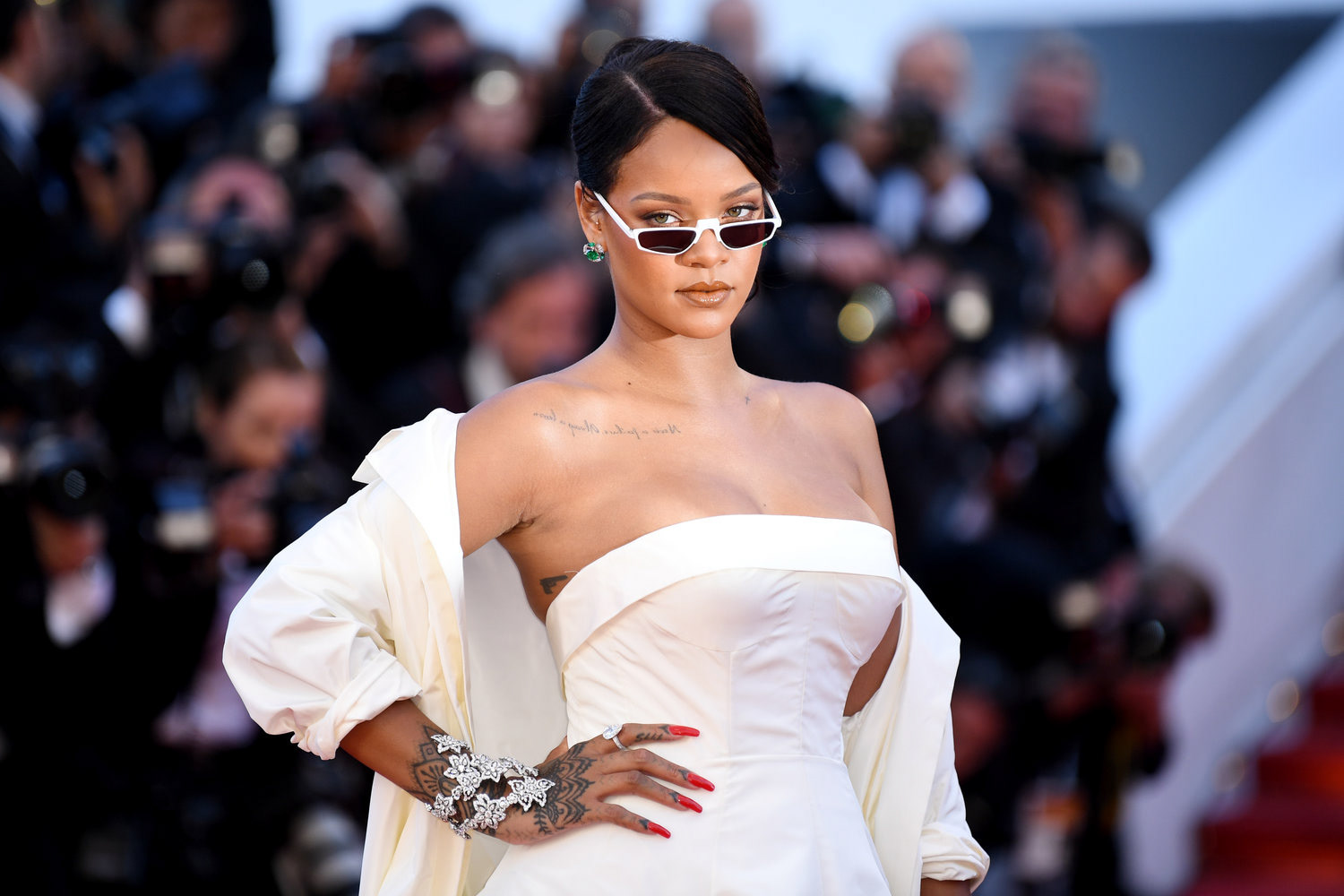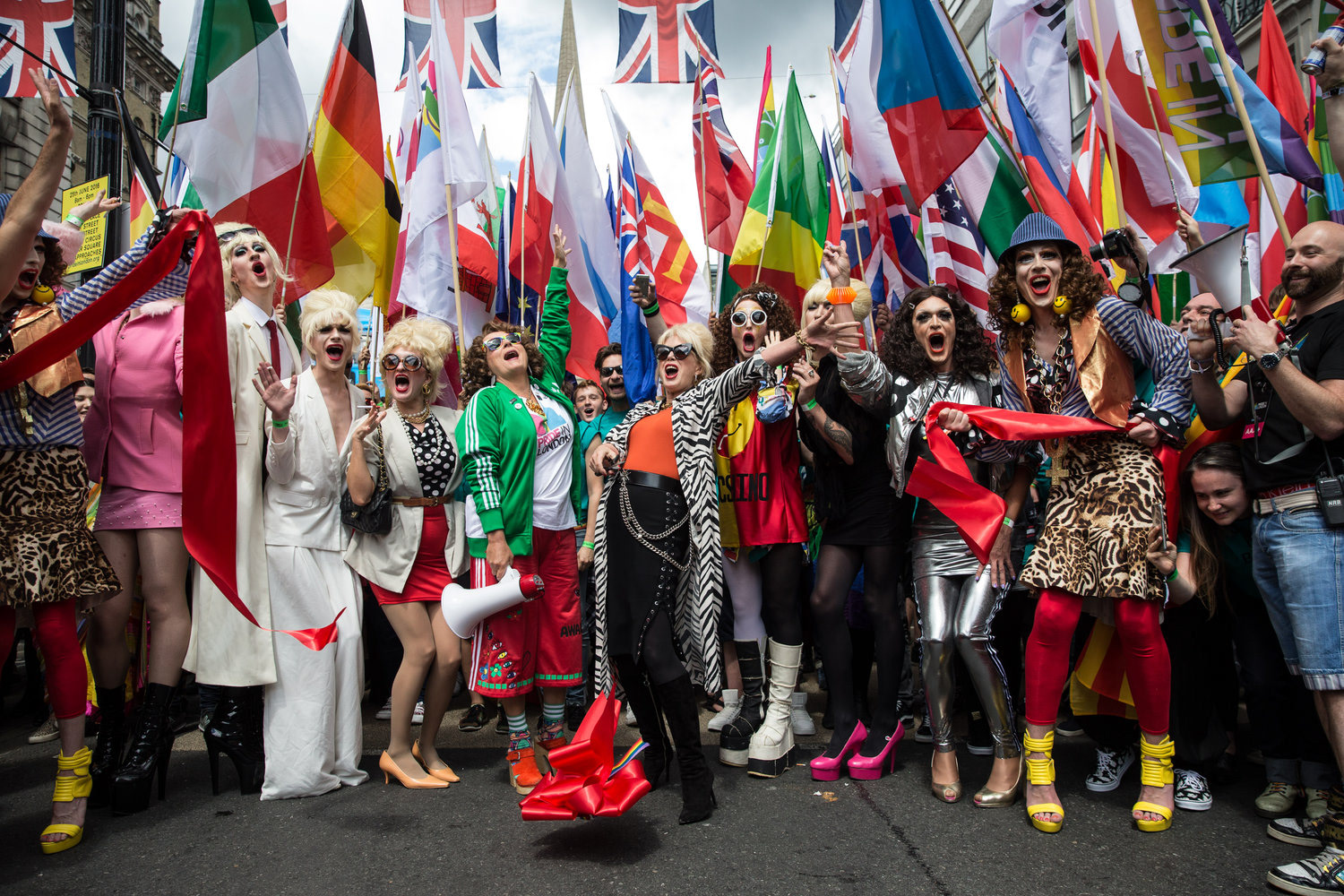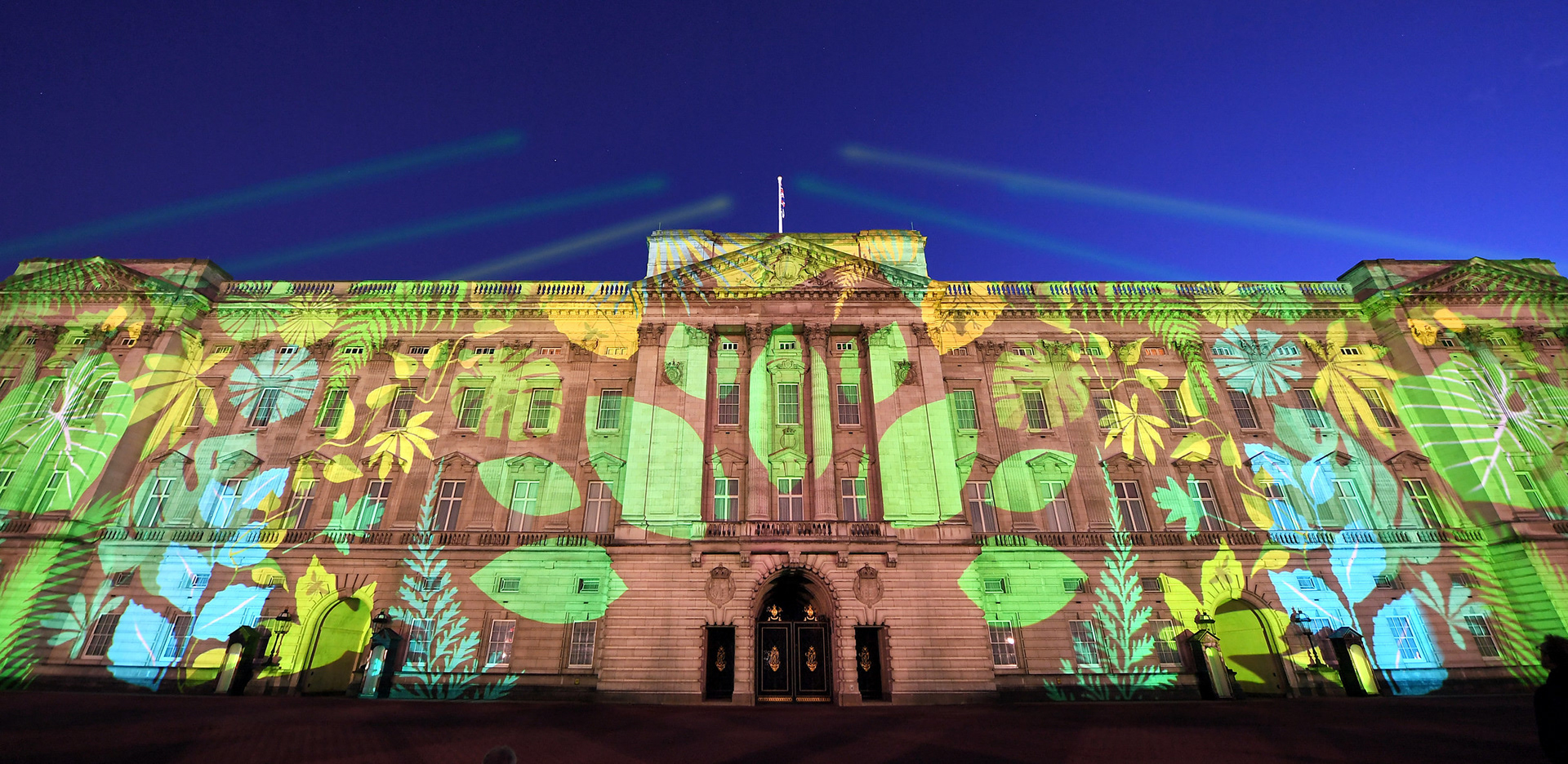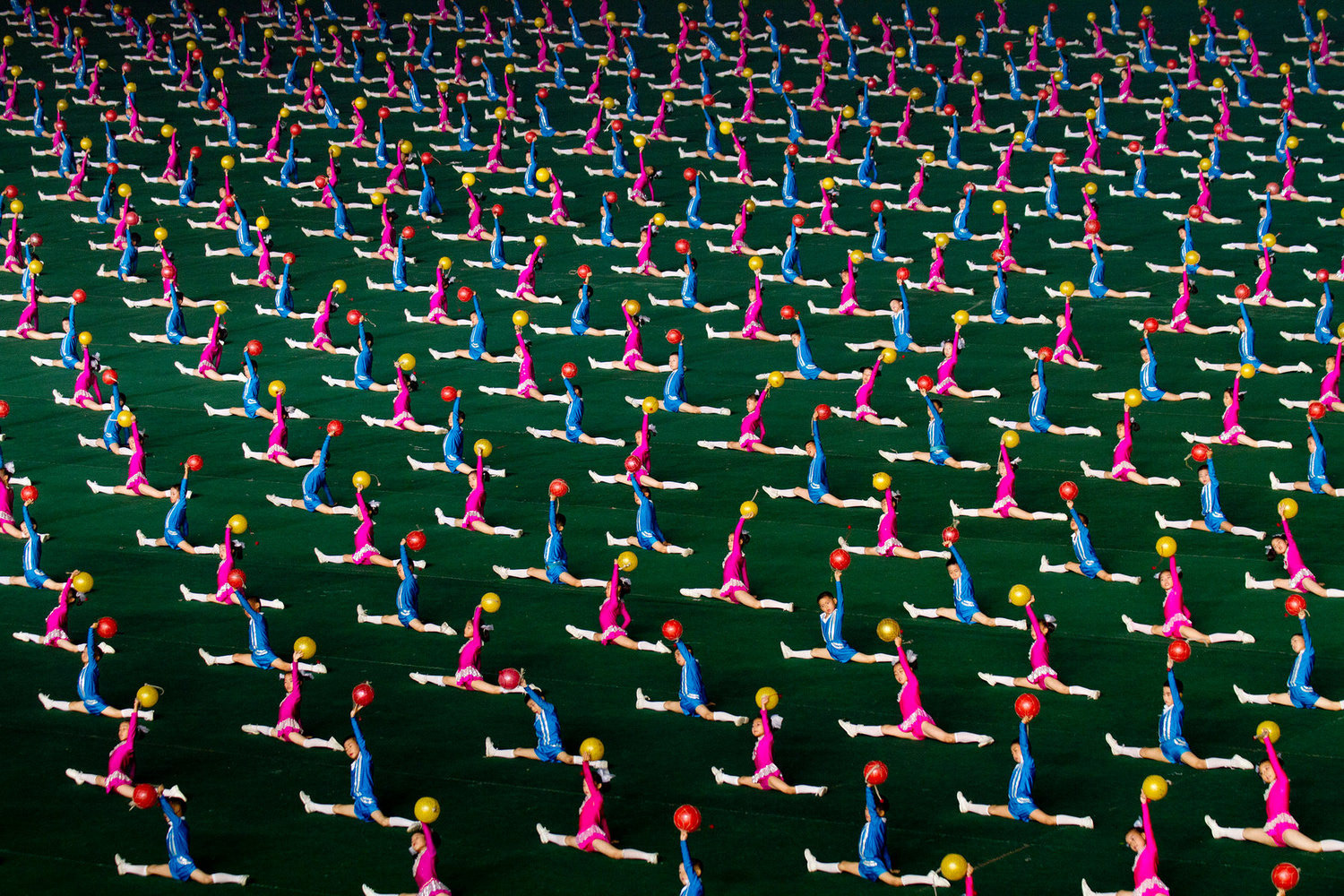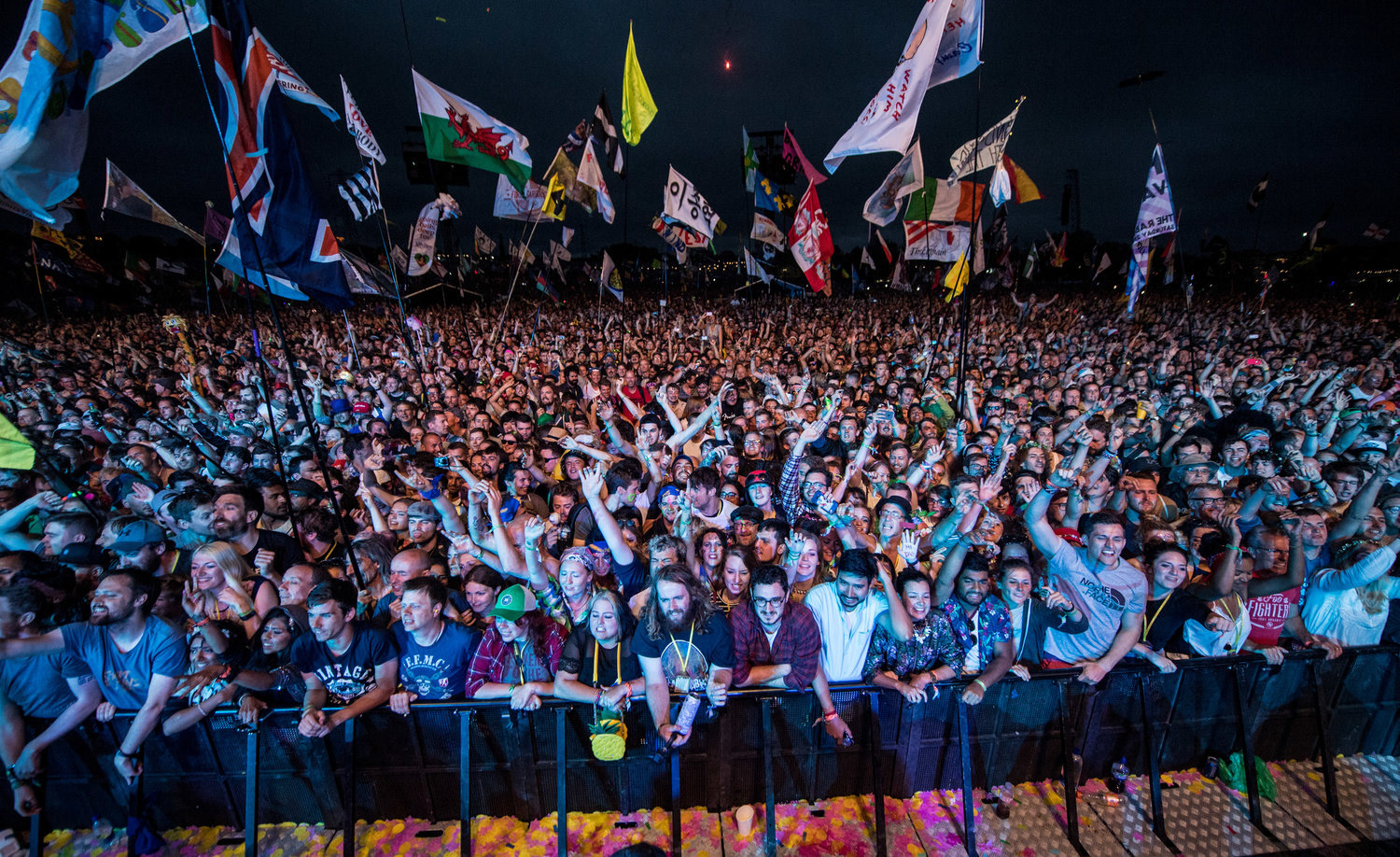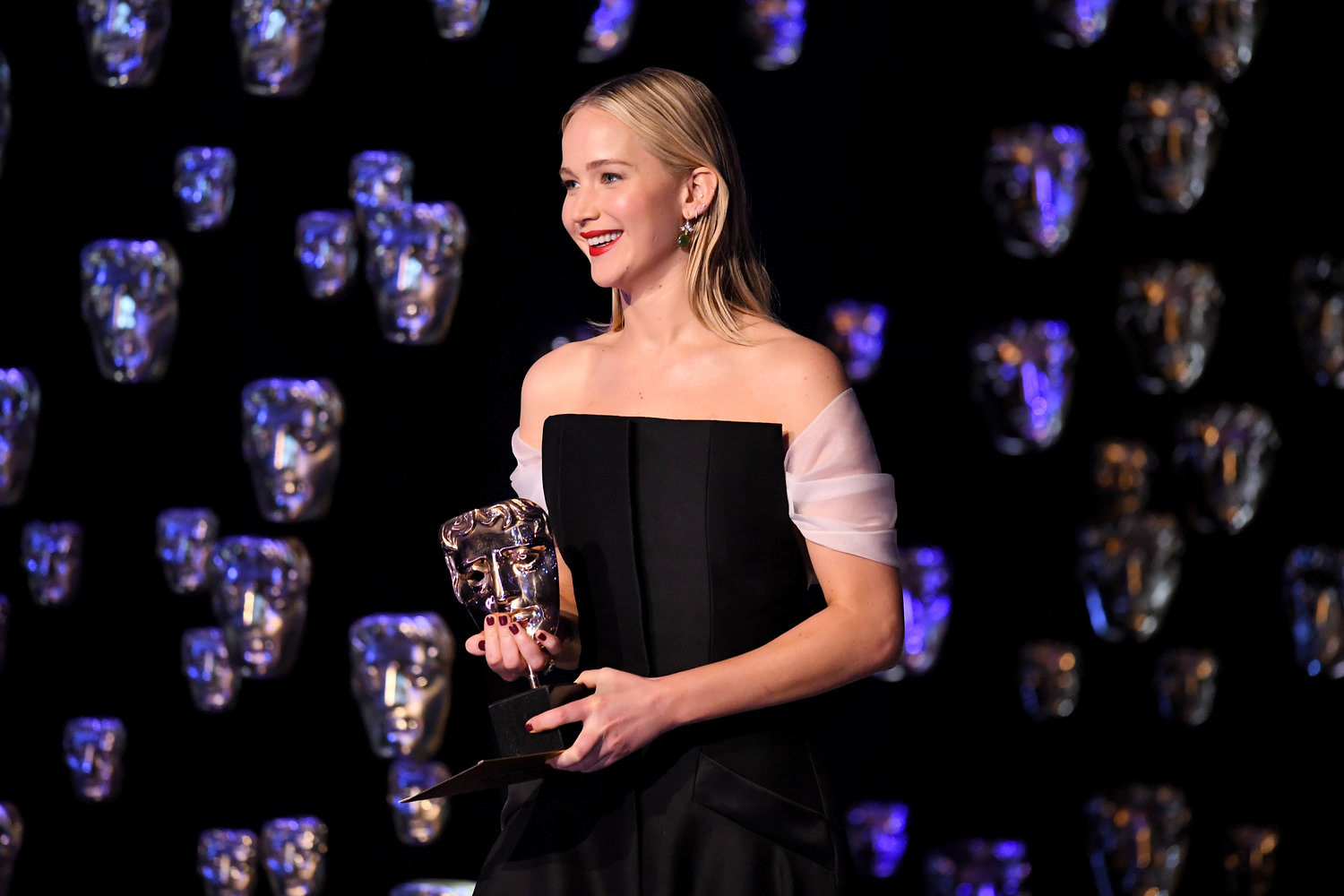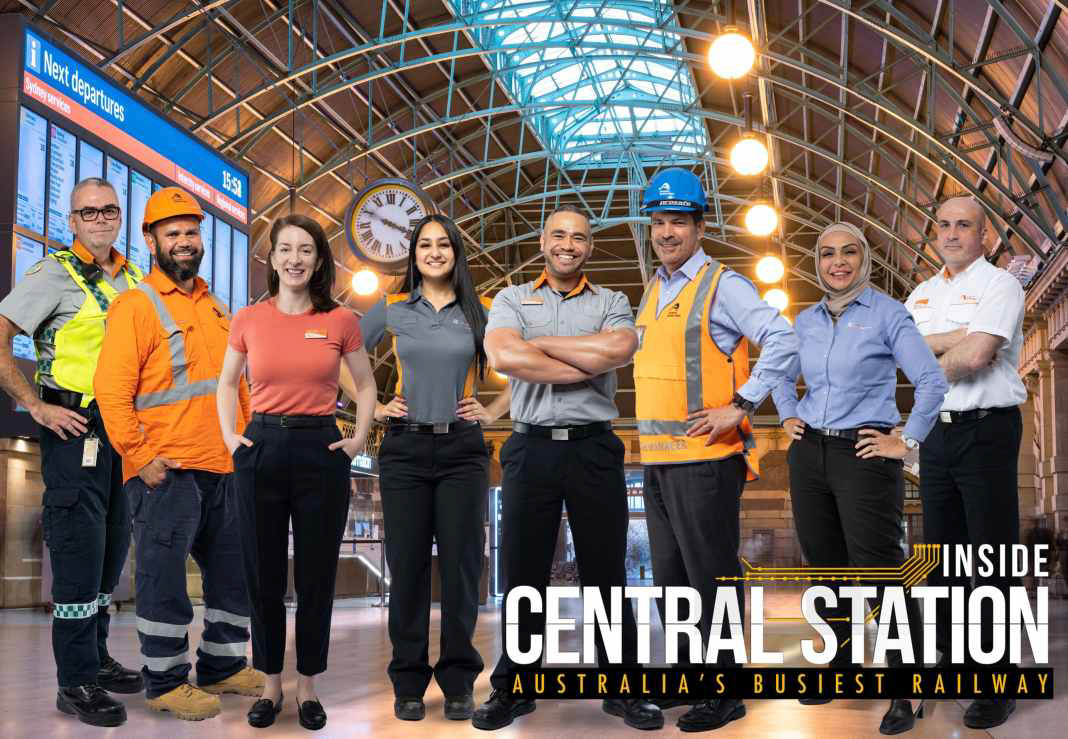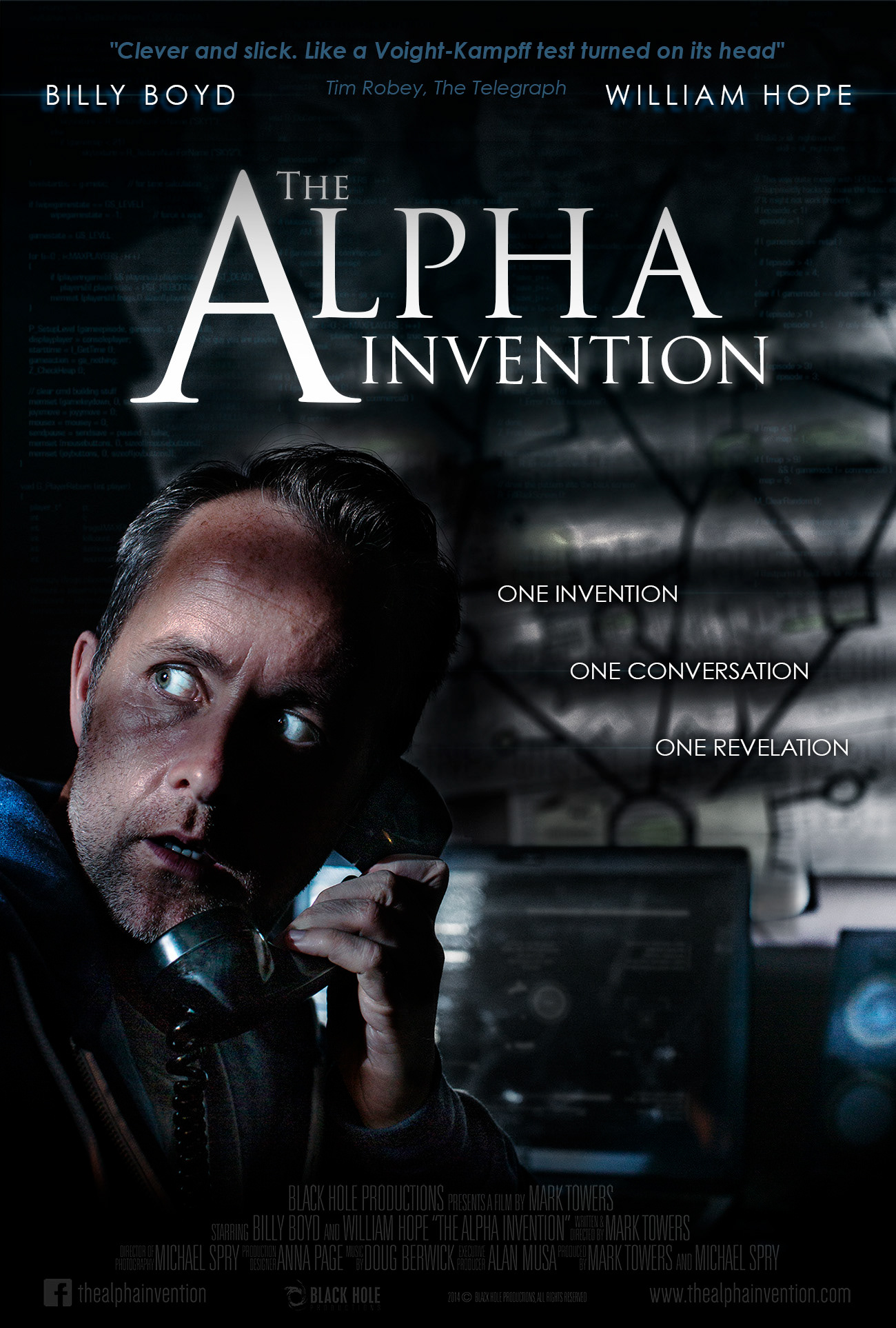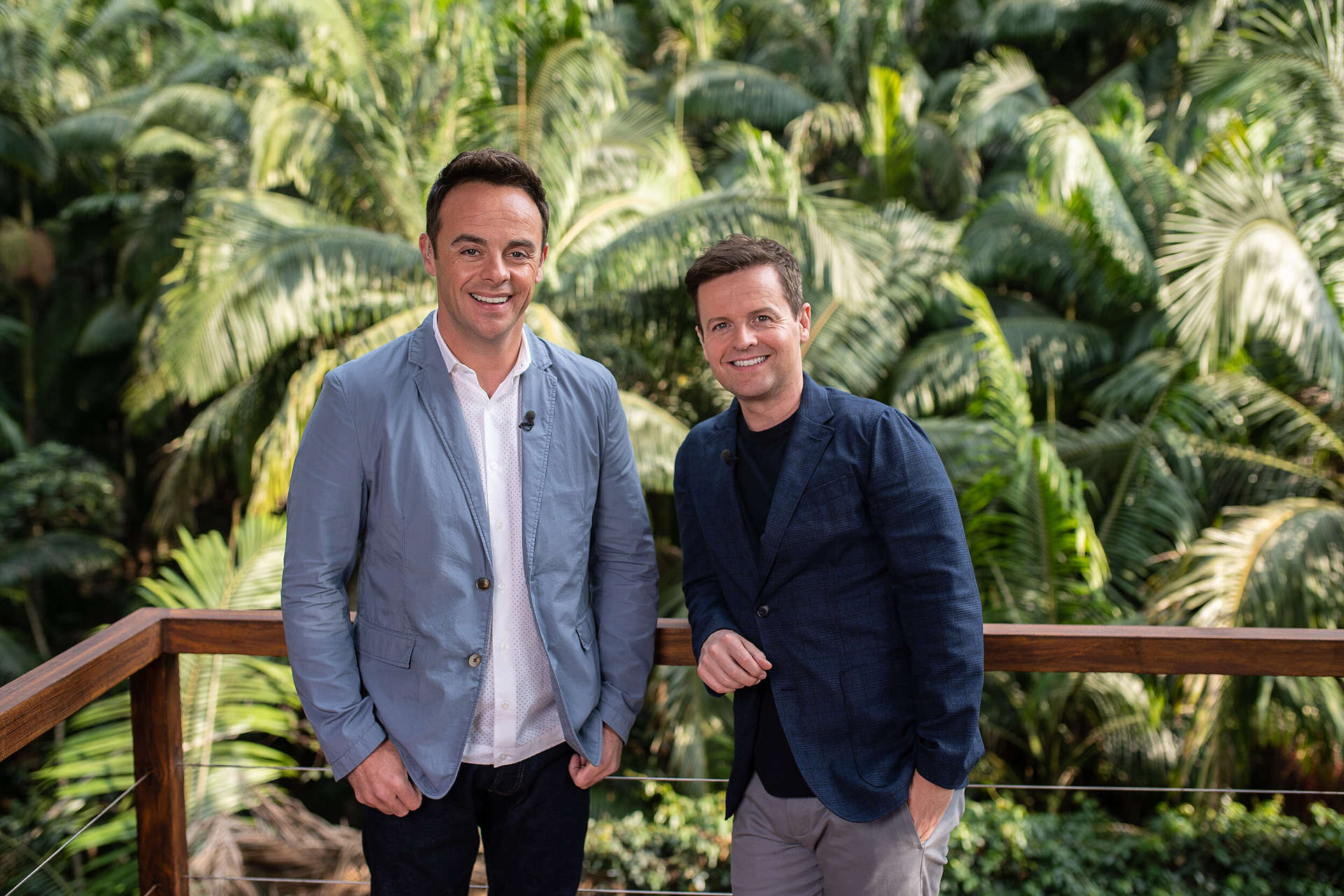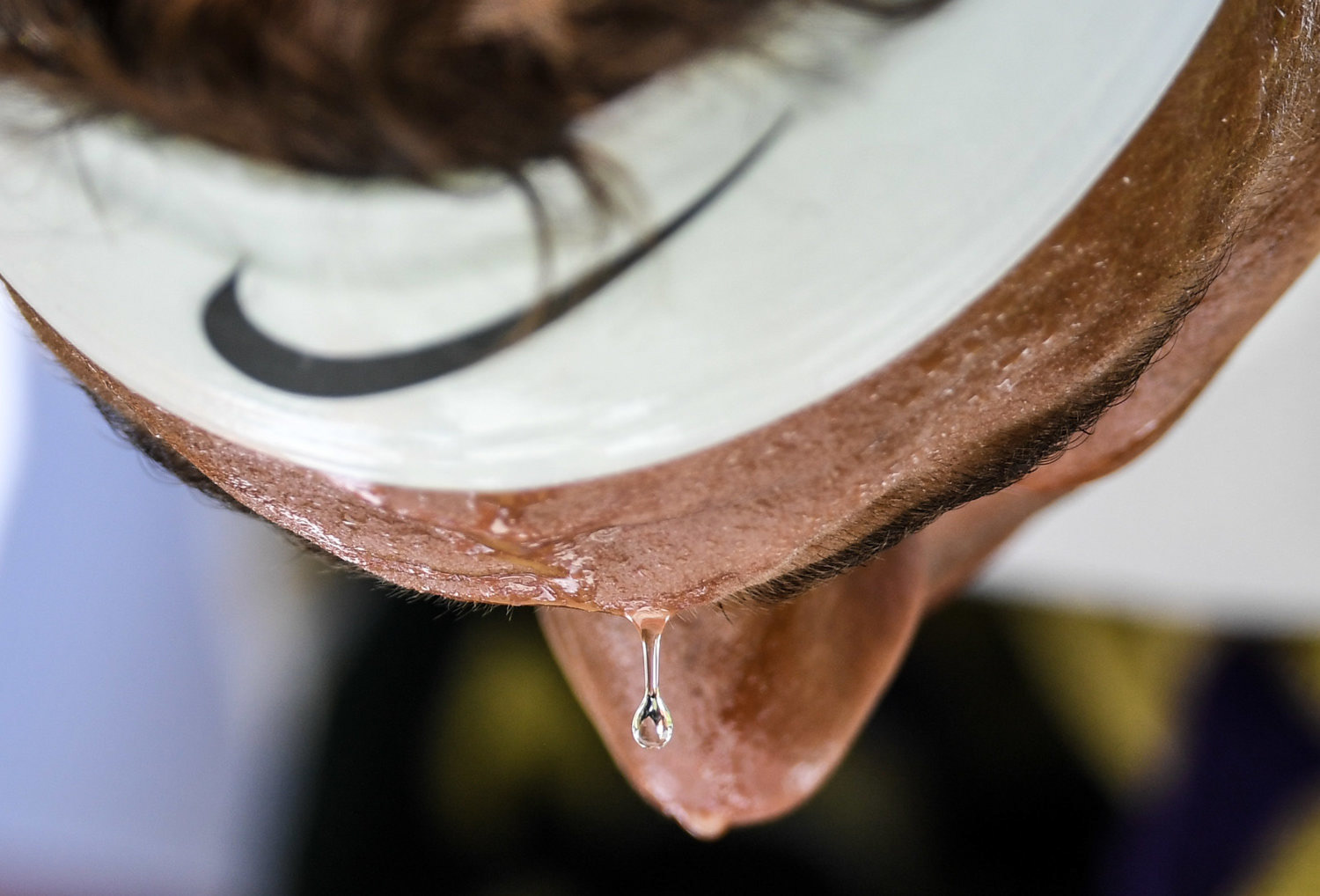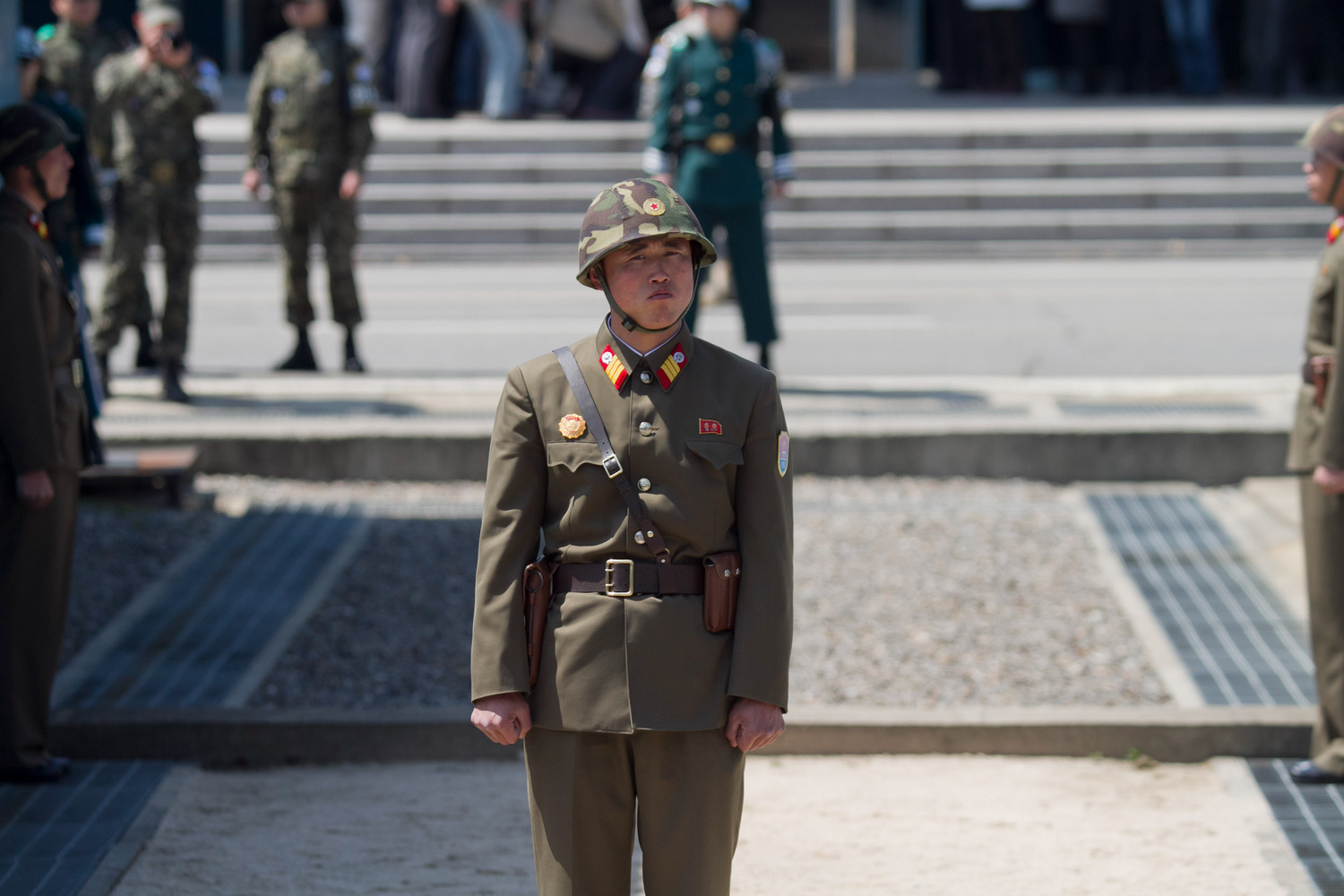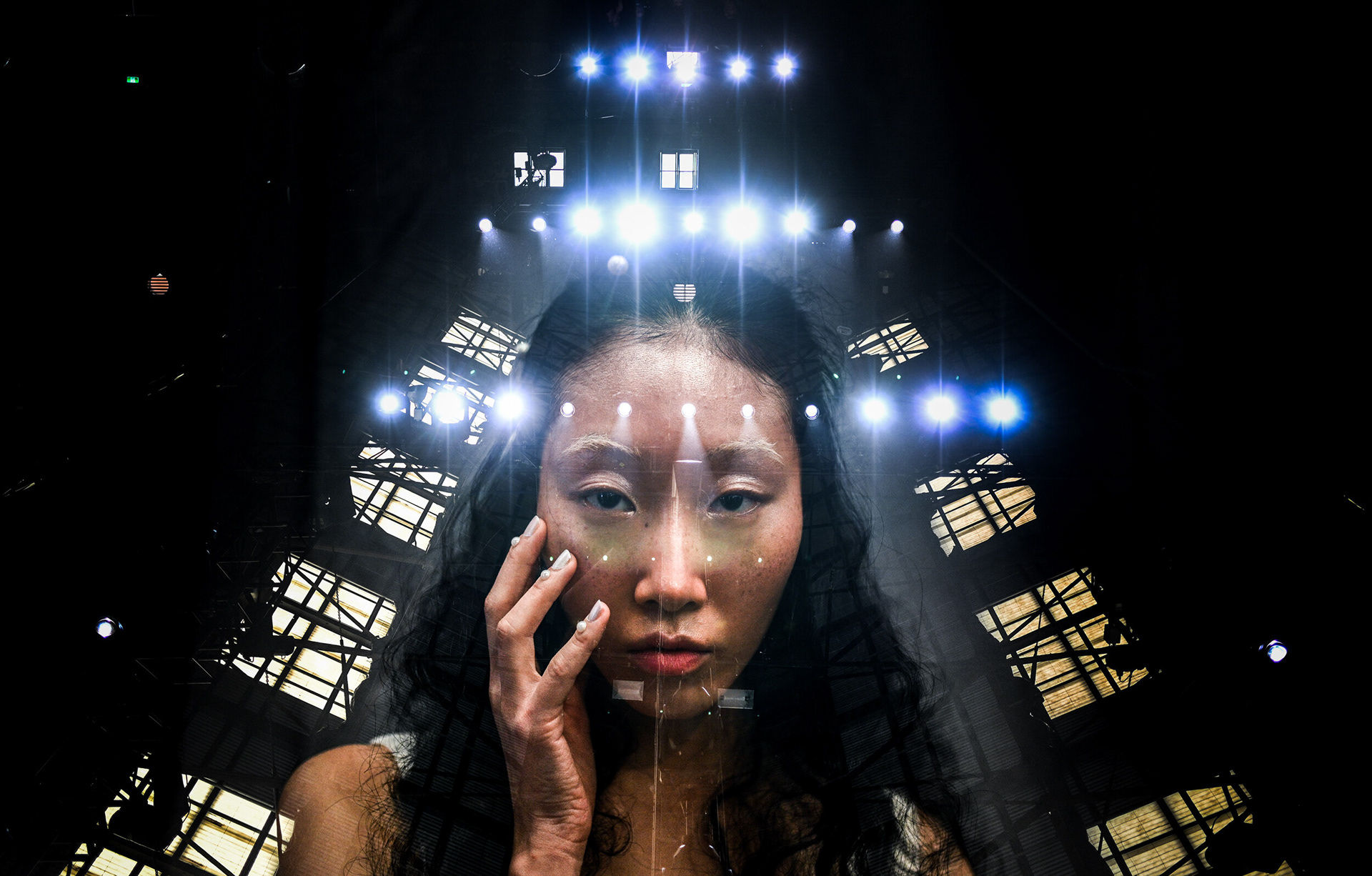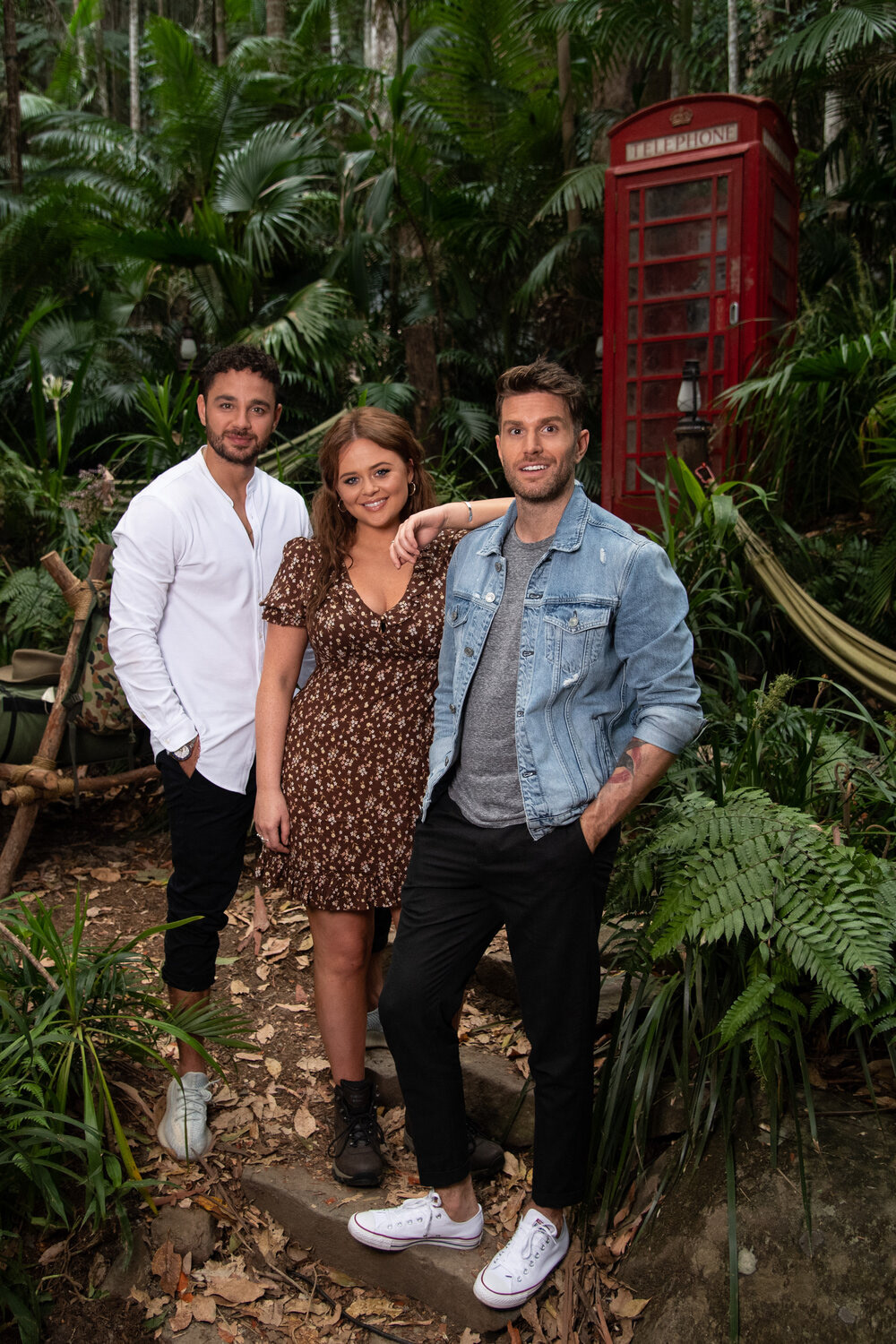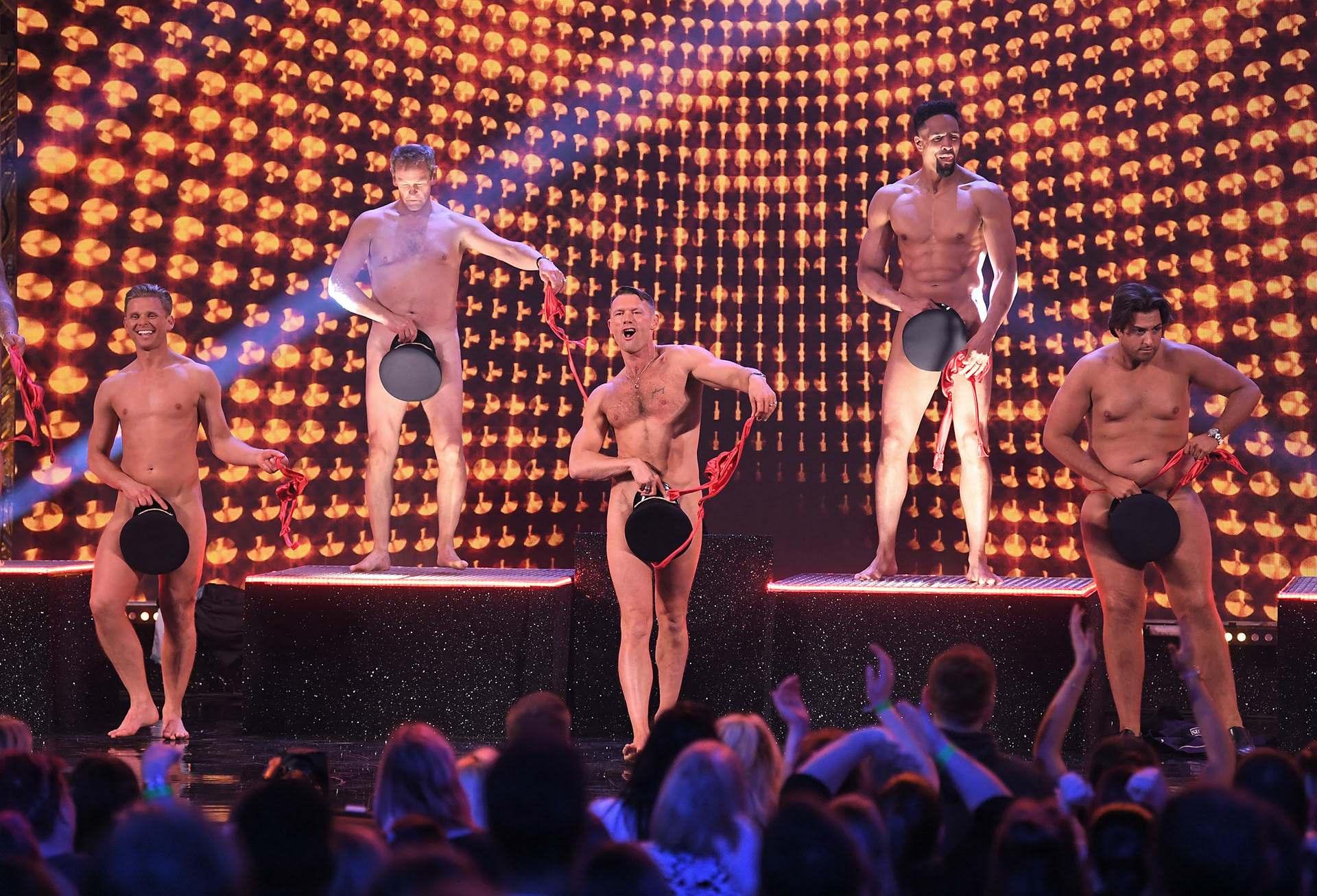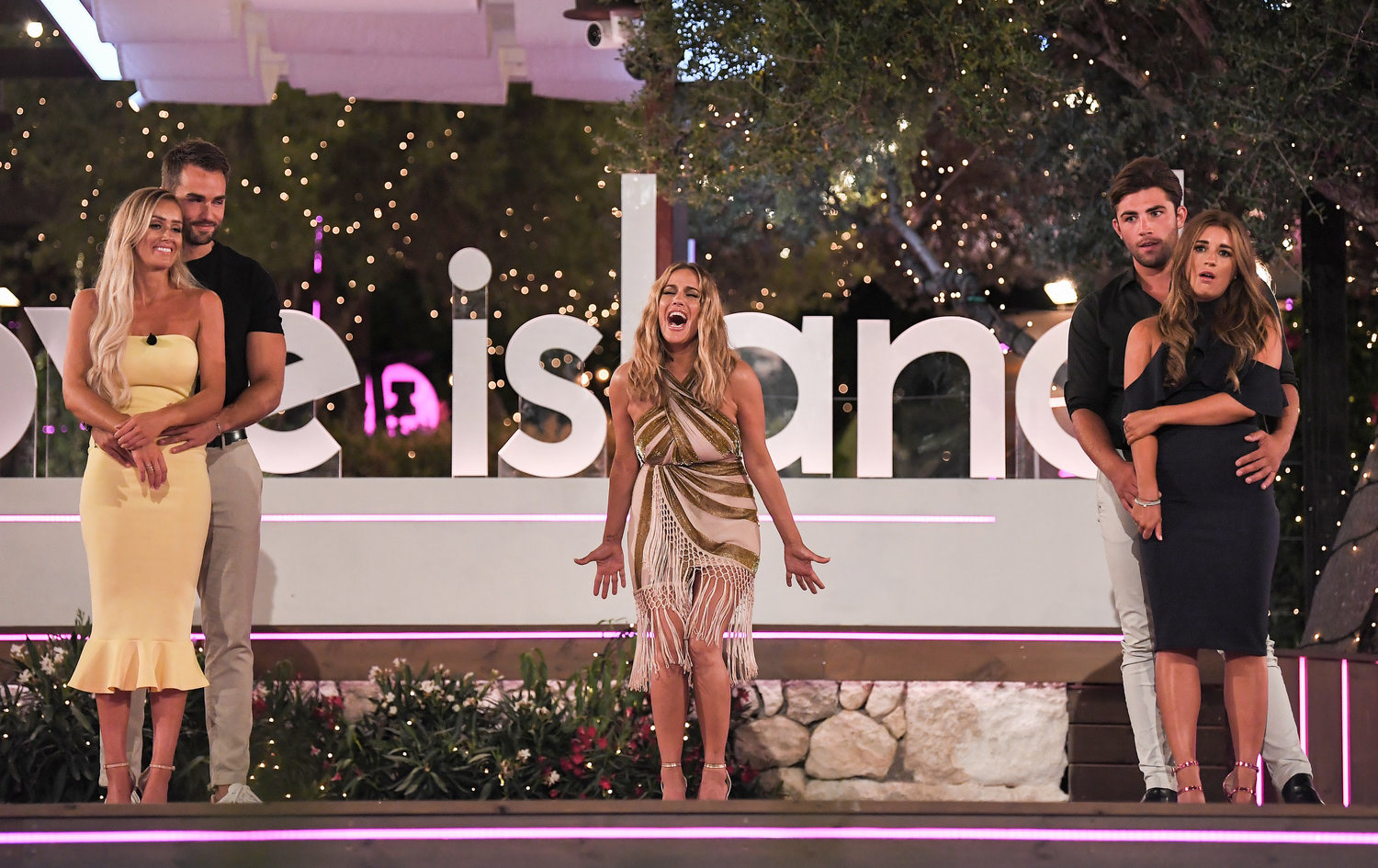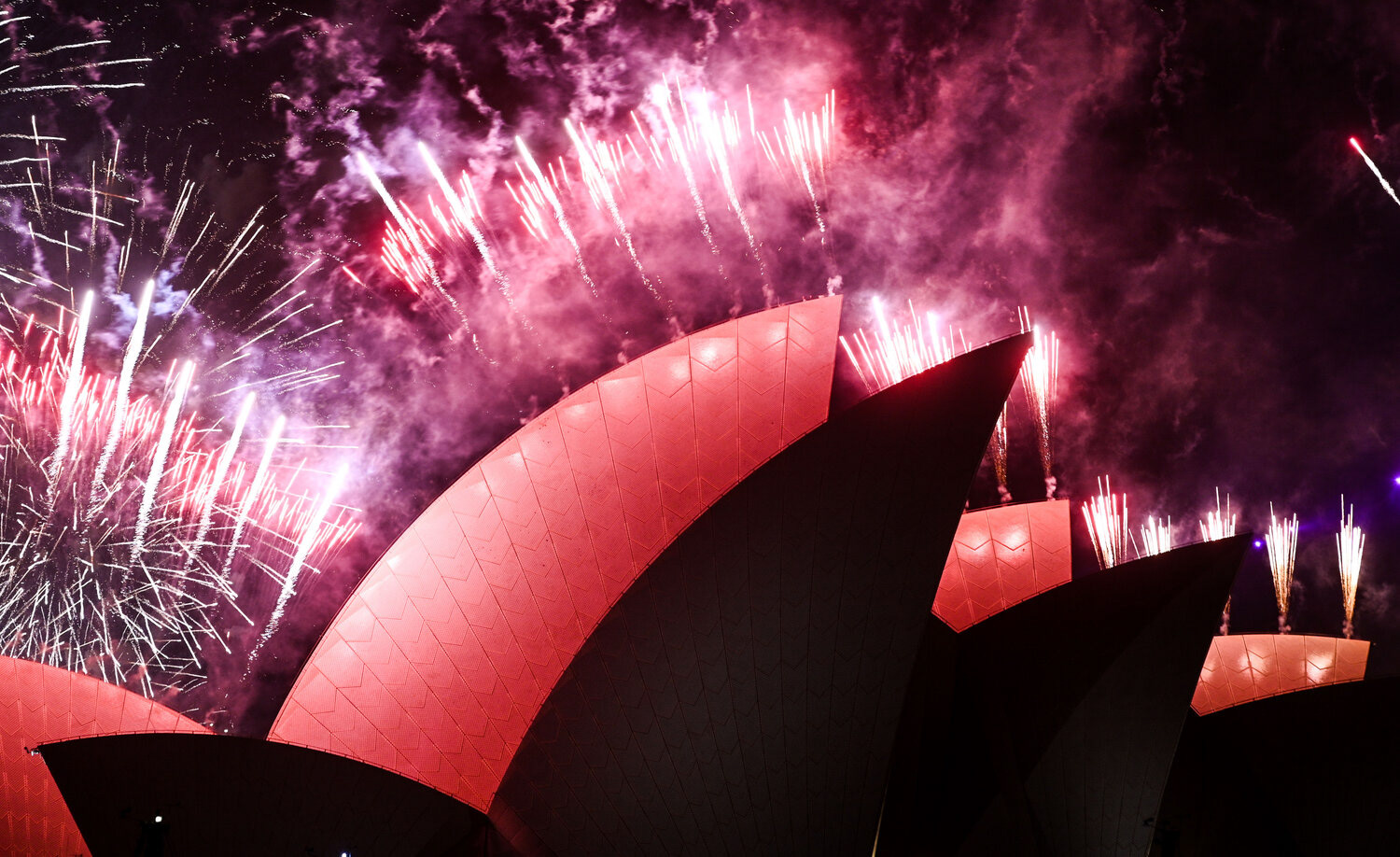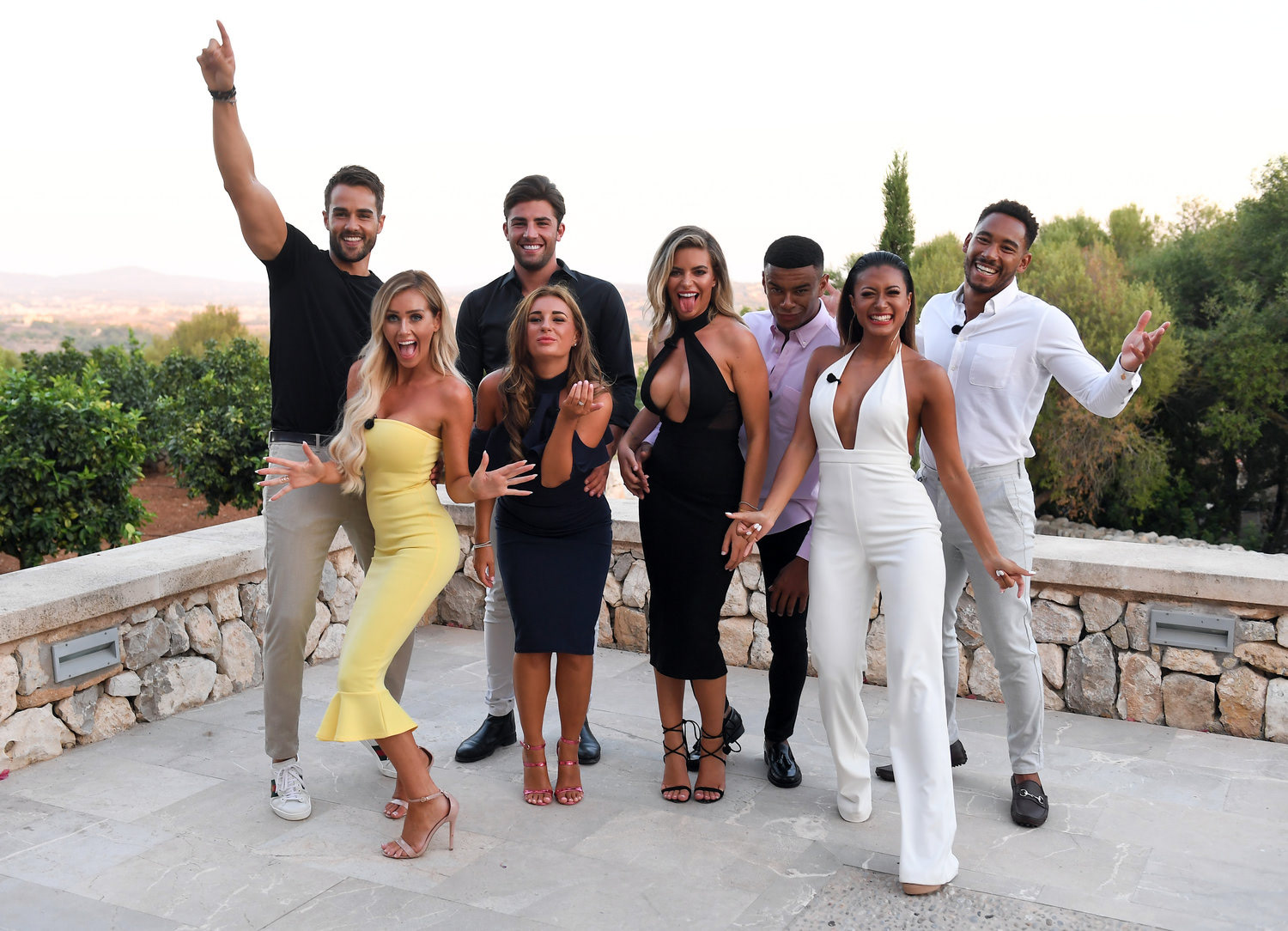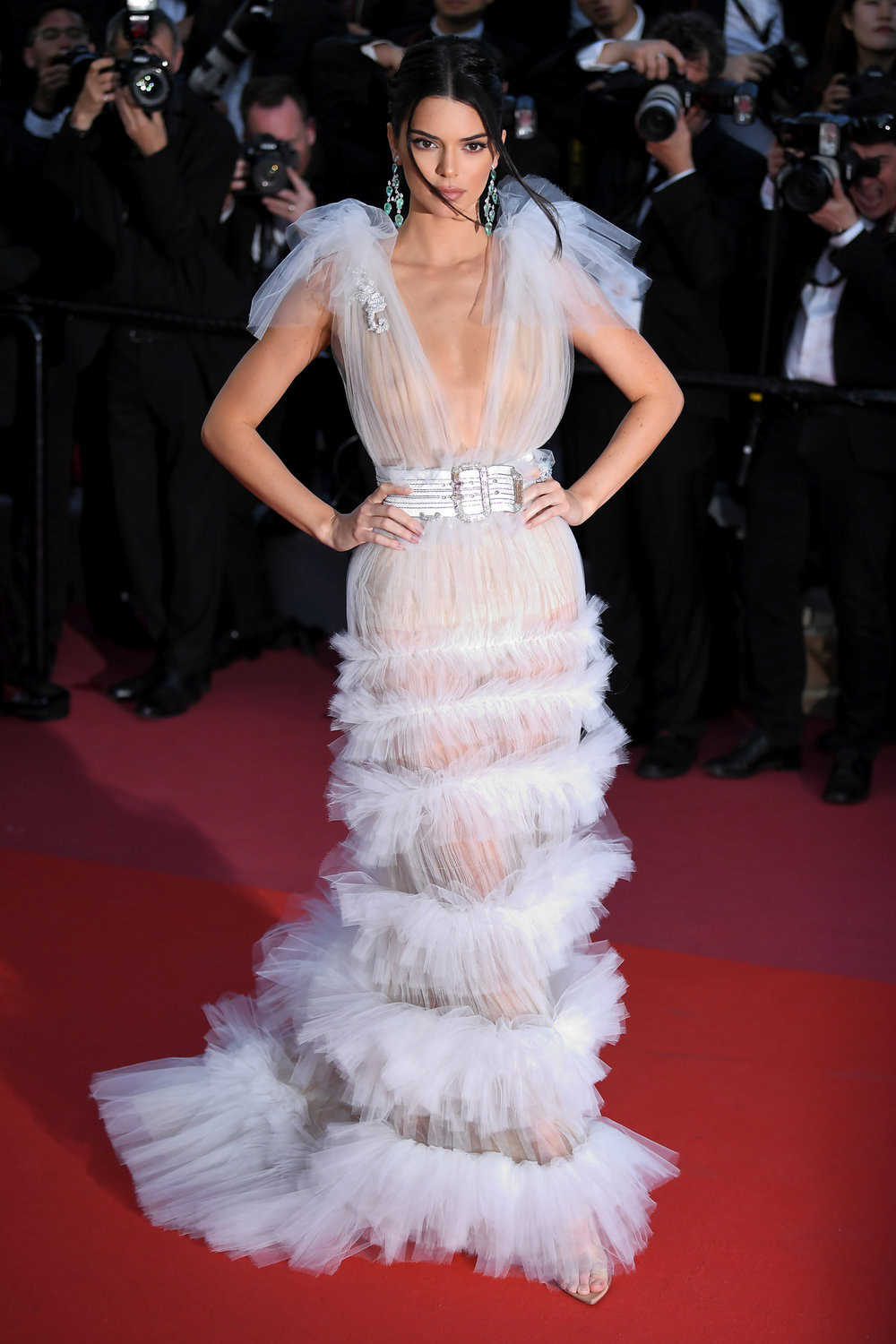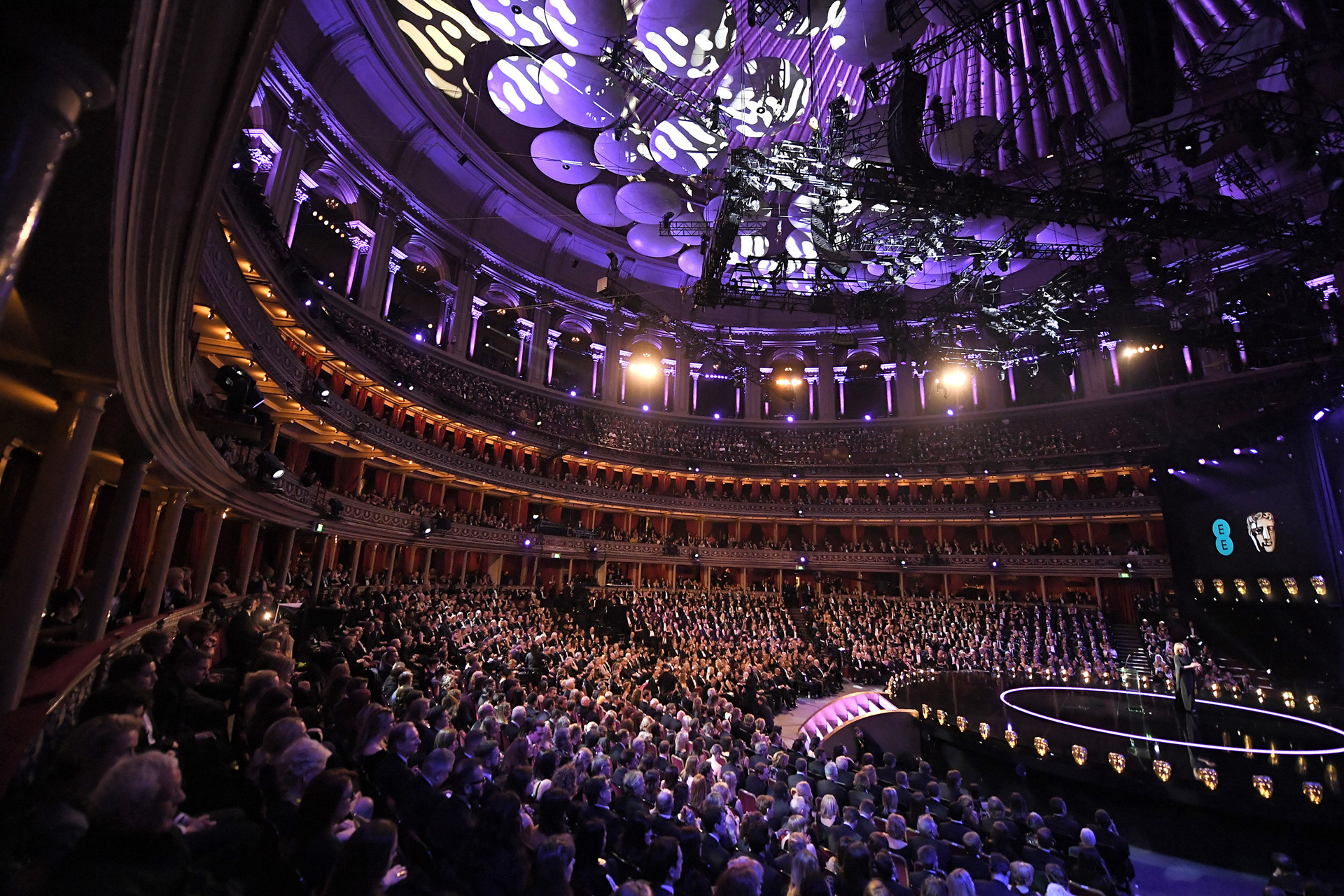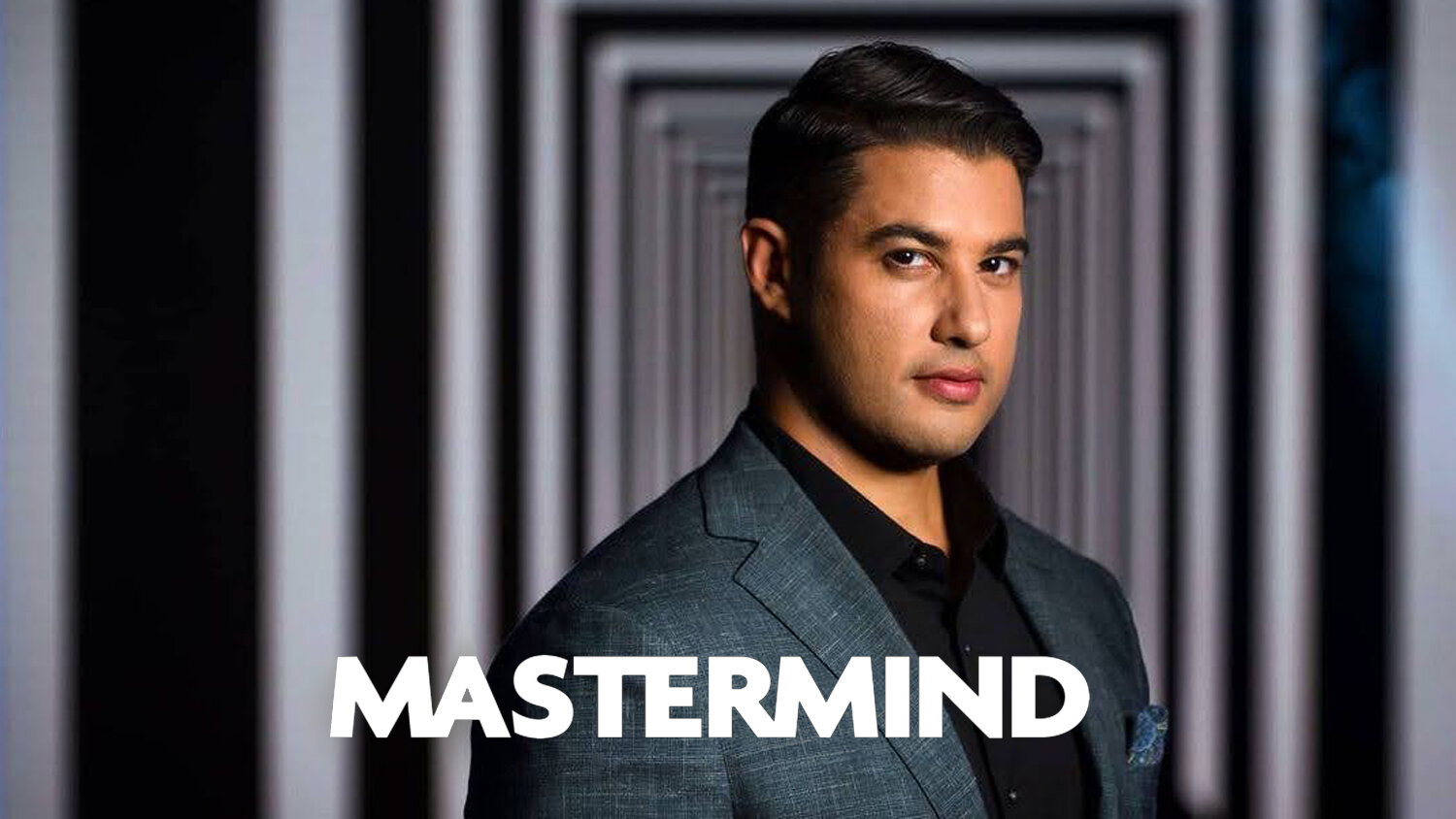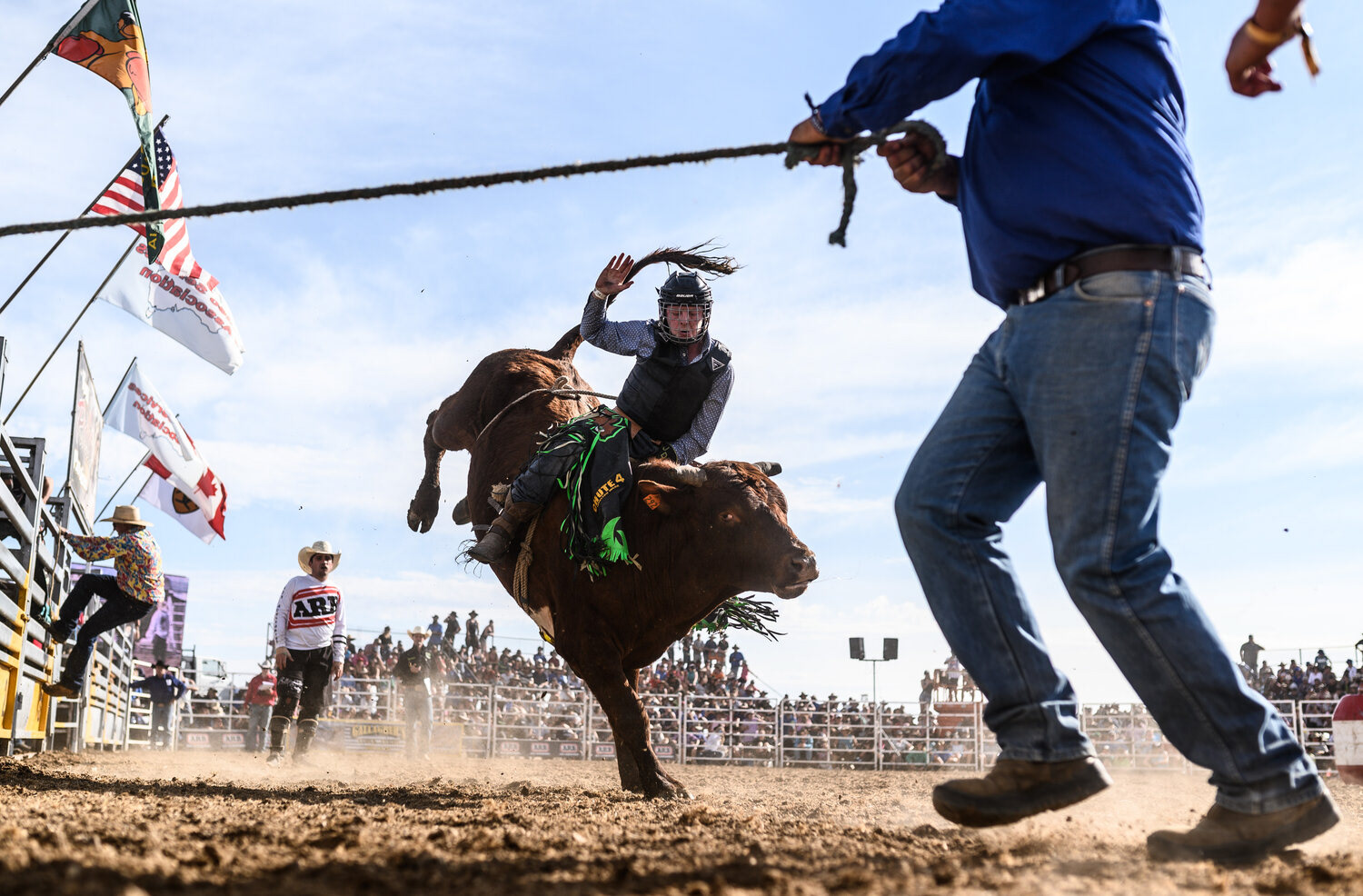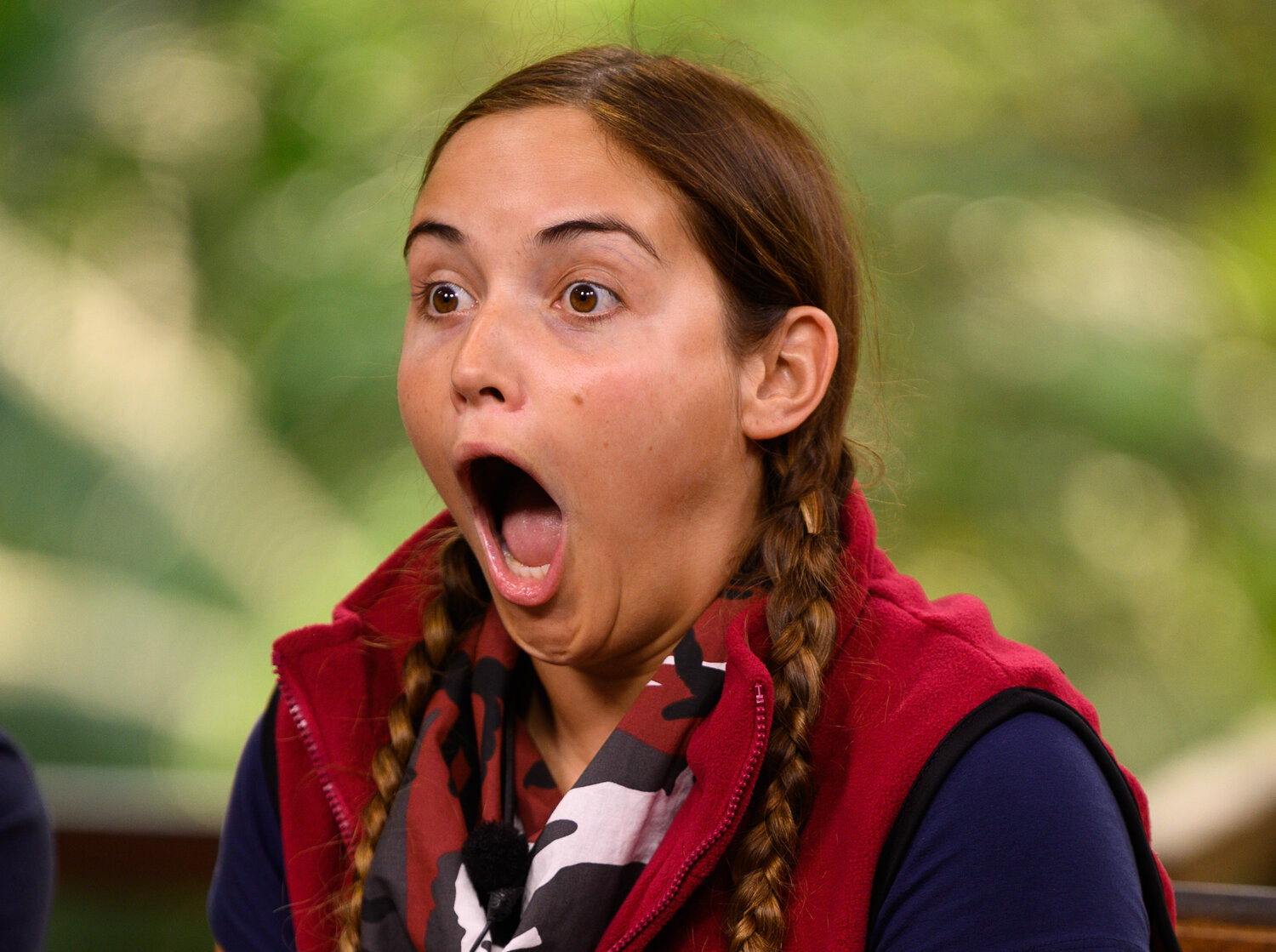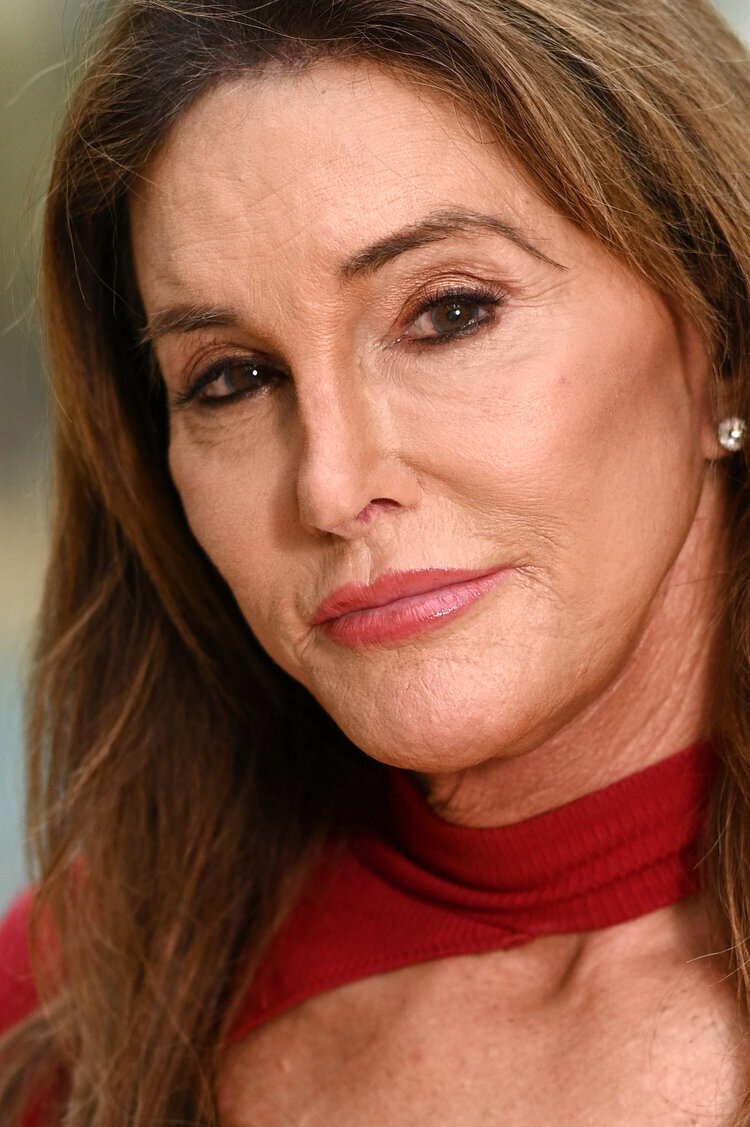 Before moving to Australia, James was a staff photographer for 
Rex Shutterstock
 in London, where he worked as part of the in-house photography team for BAFTA, the National Television Awards, the British Independent Film Awards and the New York Metropolitan Museum of Art Gala (Met Gala). Additionally he worked as part of the Downing Street and Royal Family Rota system's, allowing him access to closed elements of Political and State Events.
James studied at the London College of Communication (formerly London College of Printing) and graduated with a first class degree in BA (Hons) Photojournalism.
James doesn't like writing in the third person, but does it anyway.
2012 Professional Photographer Of The Year Awards - Documentary Photography - Runner Up
Contact
Aus Mob +61 (0) 411 372 484